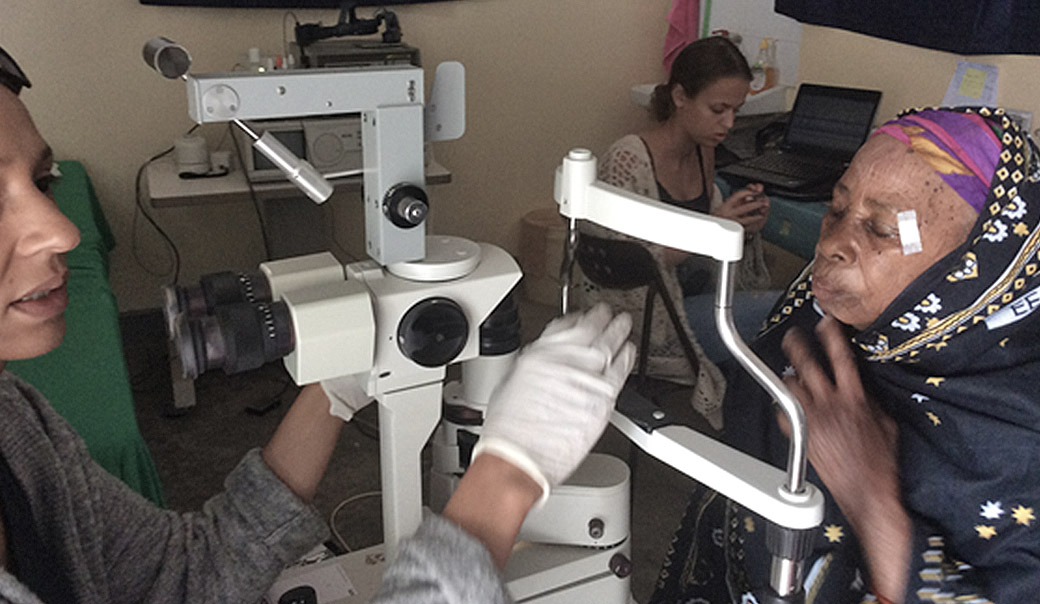 HumanOptics: IOLs für Tansania
Our goal with our premium implants is to create solutions that restore the best possible vision to patients, offering them a better quality of life. To ensure that underserved patients can also be treated, HumanOptics supports international eye care missions with free implants.
Cataracts are one of the most common causes of blindness worldwide. Yet, cataracts can be easily treated with a simple surgical procedure. In many countries, however, treatment is not possible due to limited access to ophthalmological care. In addition, there is a shortage of implants and surgical equipment, not to mention well-trained medical personnel.
International ophthalmological aid missions are therefore of great importance in caring for the patients concerned. A team of ophthalmologists and OR nurses led by Dr. Andrea Huth volunteered in Puma, one of the poorest regions of Tanzania, in the fall of 2017. This rural region has a particularly great need for ophthalmological care.
During the two-week mission, the team examined 157 patients and performed 32 operations. Ophthalmological care was only possible thanks to the close cooperation of local medical staff, who offered, "reliable and motivated help". The team reports "many satisfied faces." For each of these patients, the treatment brought a considerable quality-of-life improvement and keeping their eyesight has restored their ability to perform everyday tasks.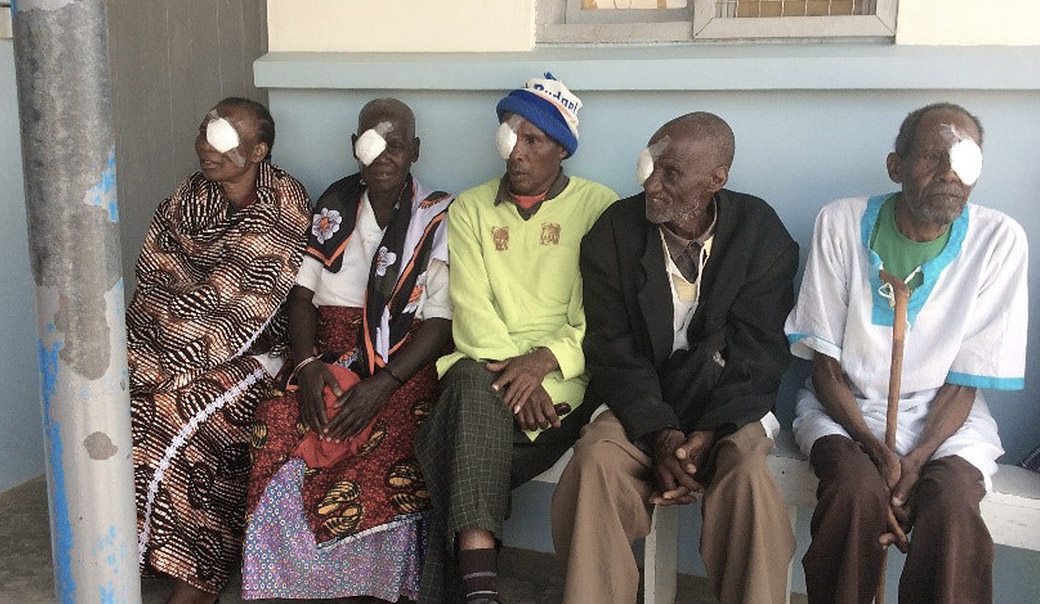 Even patients with serious injuries, such as a facial burn involving both eyes, could be treated thanks to the smooth collaboration with local surgeons.
HumanOptics lived up to its social responsibility by supported the mission with free implants and surgical materials.
https://www.humanoptics.com/wp-content/uploads/2018/02/news-iol-tansania-soziales-engagement-hilfseinsatz-katarkt-humanoptics.jpg
604
1040
human
https://www.humanoptics.com/wp-content/uploads/2018/01/logo.png
human
2018-02-01 10:45:37
2019-05-24 11:41:28
HumanOptics: IOLs for Tanzania