For more information about our products click on the blue buttons
Here you can find:
Image movie
Product portfolio
Direct contact to our Customer Service
Link to the booth view of TRIVA, ASPIRA-aXA & CUSTOMFLEX® ARTIFICIALIRIS
1
Welcome to our virtual  Showroom!

2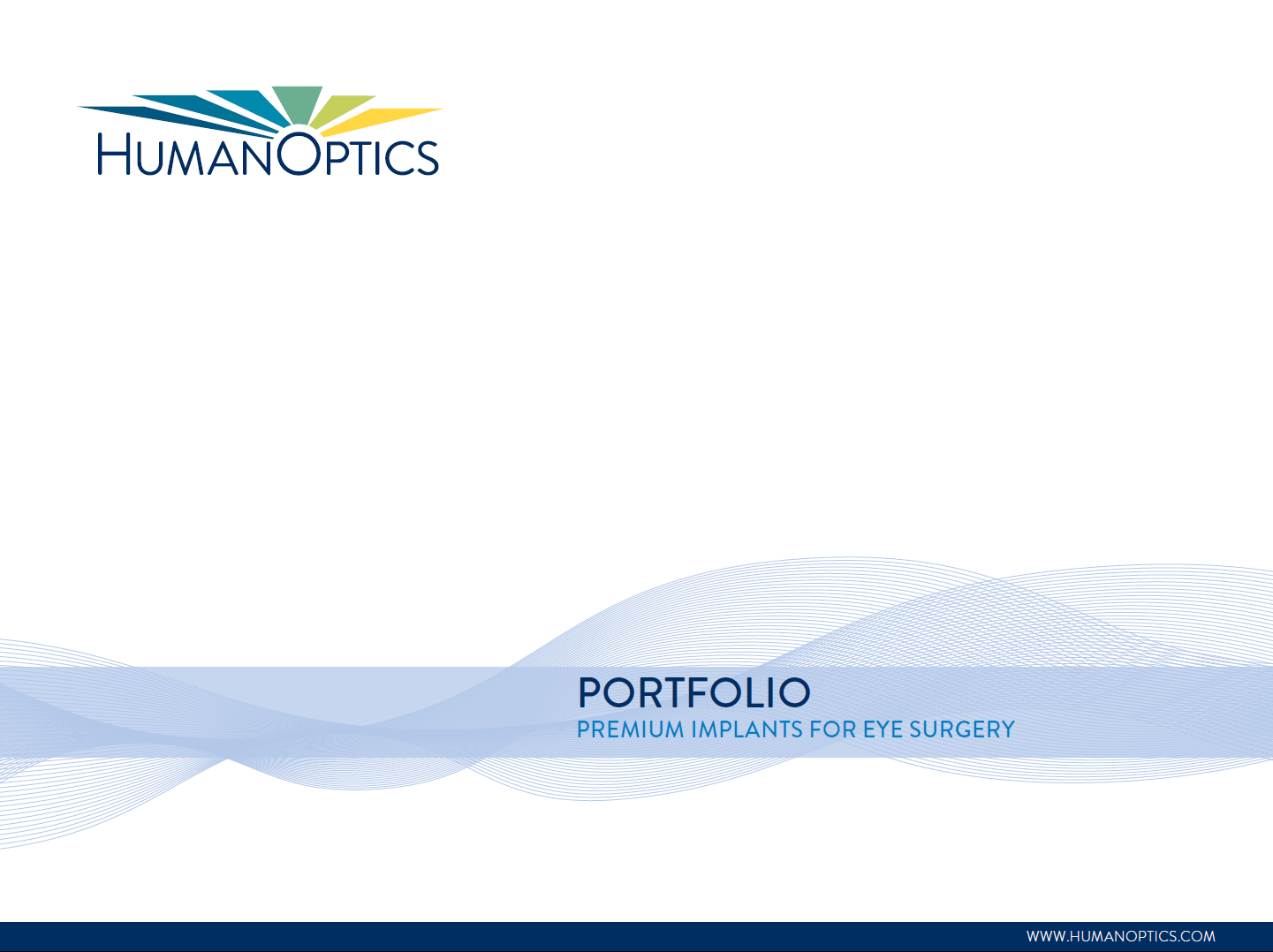 Click here and take a look at our product portfolio.
3
Learn more about our TRIVA for resilient presbyopia correction: click here!
4
Vision without limits – Click here for more information on the ASPIRA-aXA panoramic IOL!
5
Click here for interesting information about the unique CUSTOMFLEX® ARTIFICIALIRIS!
6
Our Customer Service will be happy to help you with any inquiries about our products.
customerservice@humanoptics.com
+49 (0) 9131 50 66 5 – 44
This post is also available in: German
Our experts support you with your questions at any time.