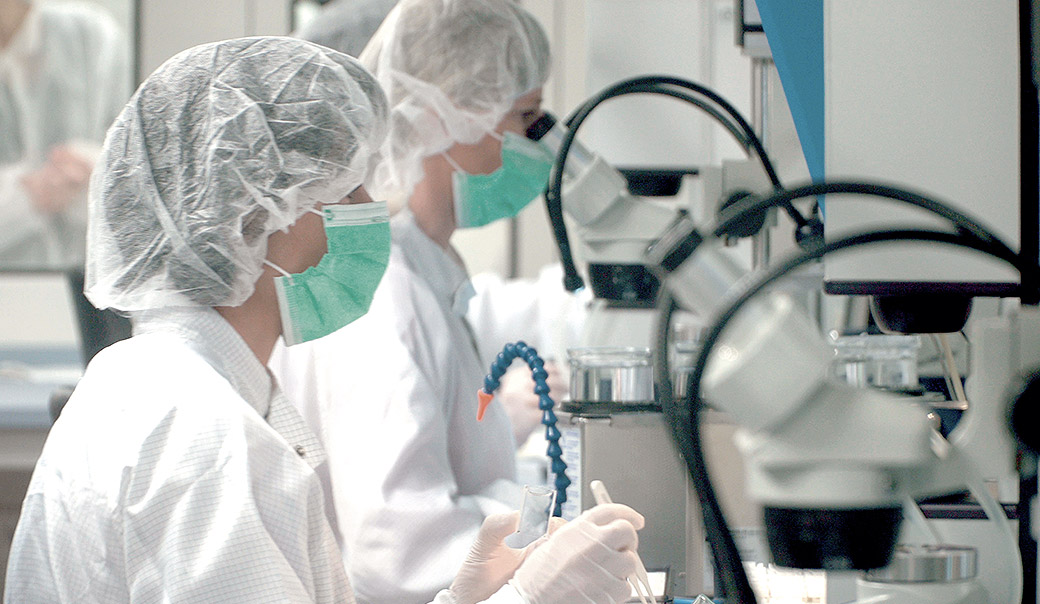 Our production and delivery capability of our products is assured.
At HumanOptics, every business process and every stage of production takes place in Germany. As such, the safety and stability of our inventories is assured, even with the spread of COVID-19.
From development to production and shipping, all of our processes are located at our two facilities in Erlangen and Sankt Augustin, Germany.
Continuous coordination with our suppliers means that our supply chain for raw materials is also secured.
We are pleased that we can assure you of a reliable supply of our products in the highest quality and with a maximum of product safety.
If you have any questions, we are happy to offer our support. Please do not hesitate to contact our team.
https://www.humanoptics.com/wp-content/uploads/2018/02/news-escrs-2018-lissabon-premium-iol-plattform-intraokularlinse-ophthalmologie-kongress-humanoptics.jpg
604
1040
Lena Lachner
https://www.humanoptics.com/wp-content/uploads/2018/01/logo.png
Lena Lachner
2020-04-02 08:54:21
2020-04-02 08:54:22
100 % Made in Germany – Supply ensured